Print
News
| | |
| --- | --- |
| The lecture for students of zootechnics at the Warsaw University of Life Sciences | 19.01.2018 |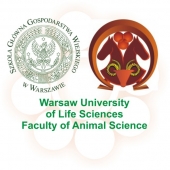 The next meeting at the Warsaw University of Life Sciences took place on 15 January 2018.
For Students of Zootechnics of the Faculty of Animal Science in the framework of the "Intensive livestock production systems" there was presented an automatic poultry weighing system, device control and measuring equipment for agriculture as well as issues related to the concentration of carbon dioxide in livestock buldings.
http://animal.sggw.pl/2018/01/18/goscie-na-wydziale-firma-jotafan-i-bellako/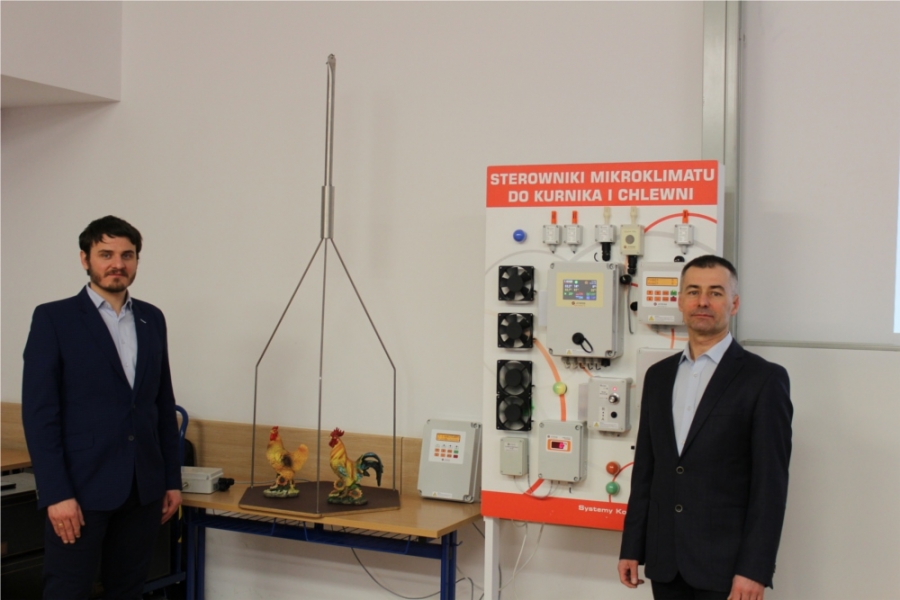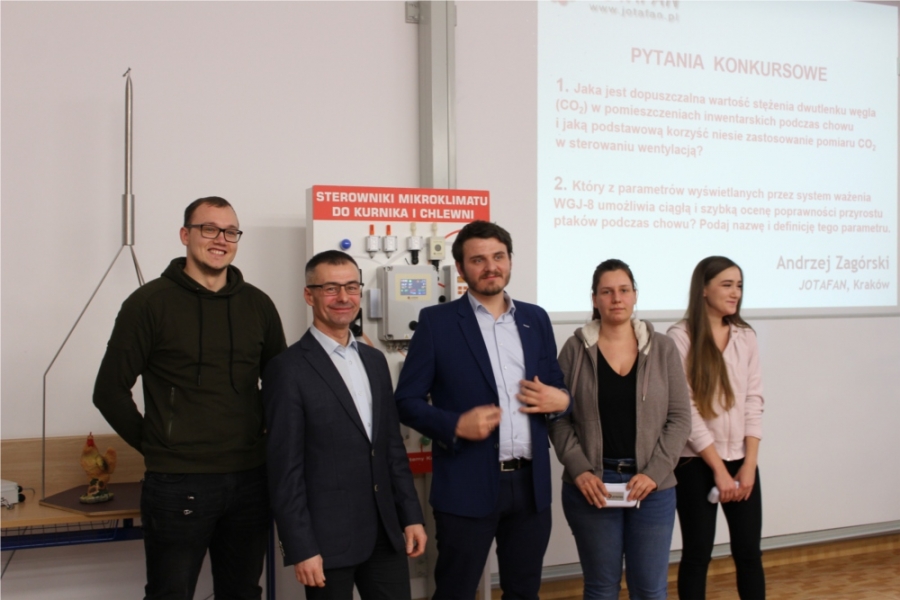 | | |
| --- | --- |
| New version of the FARM and SysWGJ-8C computer software | 29.12.2017 |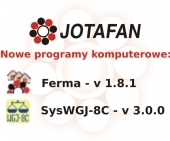 We are pleased to inform that there are already available new versions of the FARM computer software and SysWGJ-8C for the WGJ-8 weighing system.
The most important and new feature of both programmes is their mutual cooperation: SysWGJ-8C can use the connection by means of the 'FarmServer' programme while in the 'FARM' programme it is possible to run the SysWGJ-8C in a seperate window. The advantage of this solution is the possibility of integration in one environment (FARM) both systems and the possibility of usage of one common communication bus (e.g. RS-485) to connect within it working devices. Additionally, the FARM software supports the controllers: Virgo, version A-10 and Virgo-INL, version A-06. There have also been introduced other changes, e.g. the switch 'USB cable connection/Server' has been separated. There is also the possibility of connection between charts in different facilities which is based on automatic copying of parameters from one facility to all others assigned to the User account.
| | |
| --- | --- |
| JOTAFAN YouTube channel | 20.11.2017 |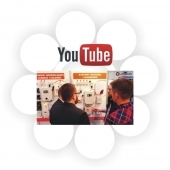 We would like to invite you to visit our YouTube channel where we provided a presentation about our company during the first edition of Agro Days - Breeder Days 2017, an event organized by the De Heus company.
We encourage you to subscribe our channel - we are going to present there informative and instructional videos as well as reports from events in which our company will take part.
We would like to thank you once again for visiting our stands during Agro Days 2017 as well as for pleasant and fruitful conversations!
[ last| 7 | 8 | 9 | 10 | 11 | 12 | 13 | 14 | 15 | next ] page: 28